The Freixenet Group triumphs at international wine competitions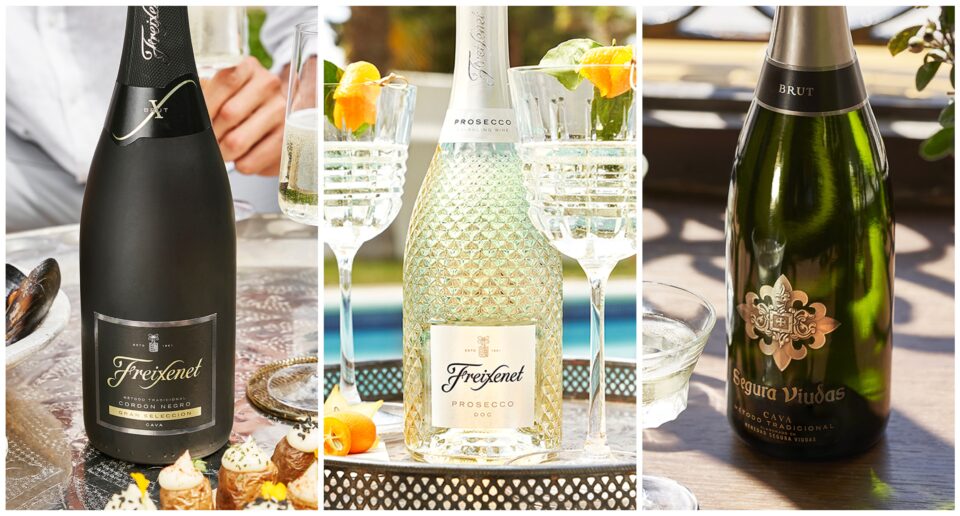 Gold medal for Freixenet Cordón Negro at the prestigious international competition AWC Vienna
Mundus Vini Summer Tasting 2021 has awarded Freixenet Prosecco DOC and Segura Viudas Brut Reserva with silver medals
Three Freixenet Group wines have been awarded in the prestigious AWC Vienna and Mundus Vini international competitions. Freixenet Cordón Negro Brut has been awarded a gold medal at AWC Vienna competition, held in the Austrian capital. On the other hand, the Italian sparkling Freixenet Italian Prosecco DOC and the Cava Segura Viudas Brut Reserva have obtained silver medals at the prestigious international Mundus Vini competition in its Summer Tasting 2021 edition, organized in Germany.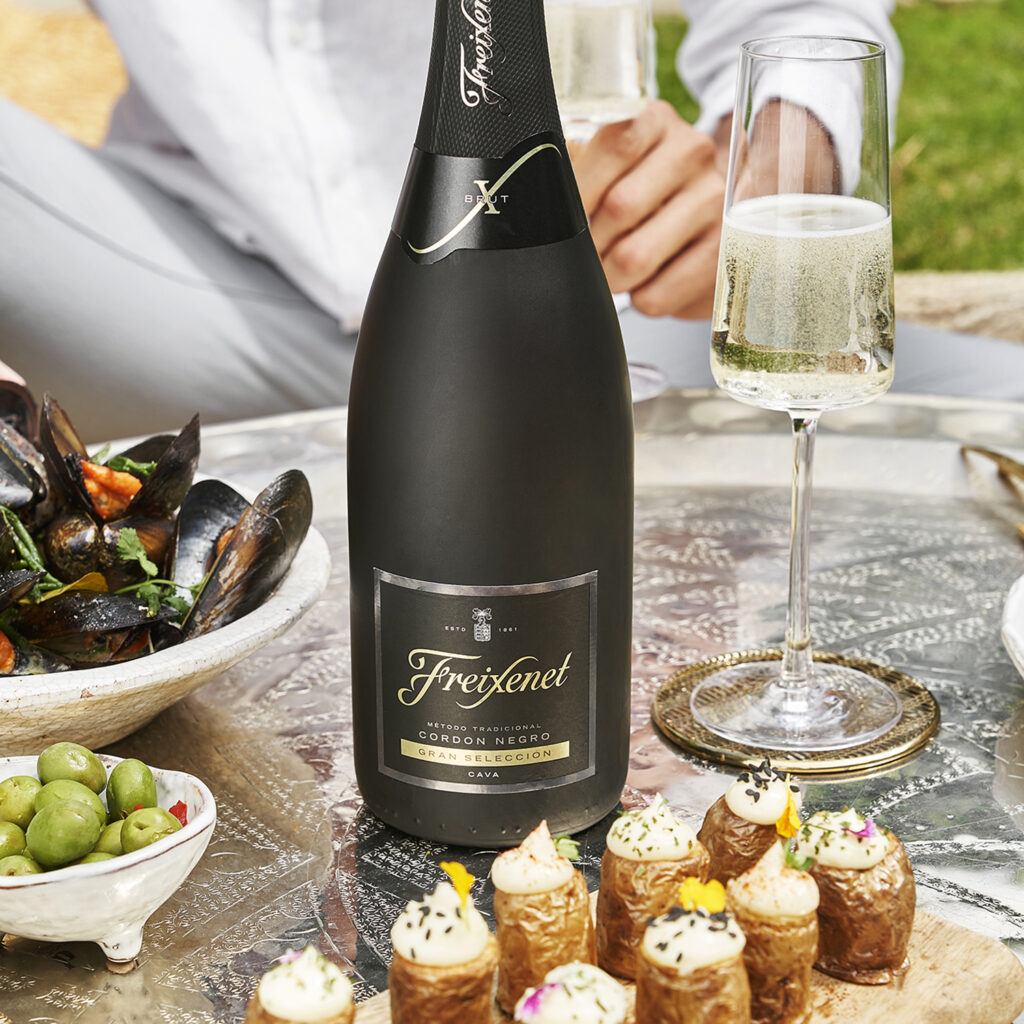 Cordón Negro is one of the most widely recognised Freixenet products at both a national and international level. With a balanced blend of Macabeo, Parellada and Xarel.lo grapes, Cordón Negro is a fruity, light, refreshing Cava, with fine delicate aromas that have been valued by the panel of experts at AWC Vienna. This Austrian competition is the international leader in wine quality awards officially recognized by the European Union. 12,525 wines from 1,641 producers from 44 countries have participated in the contest. In addition to this award, Cordón Negro has also been awarded recently at International Wine Challenge or the Berliner Wine Trophy.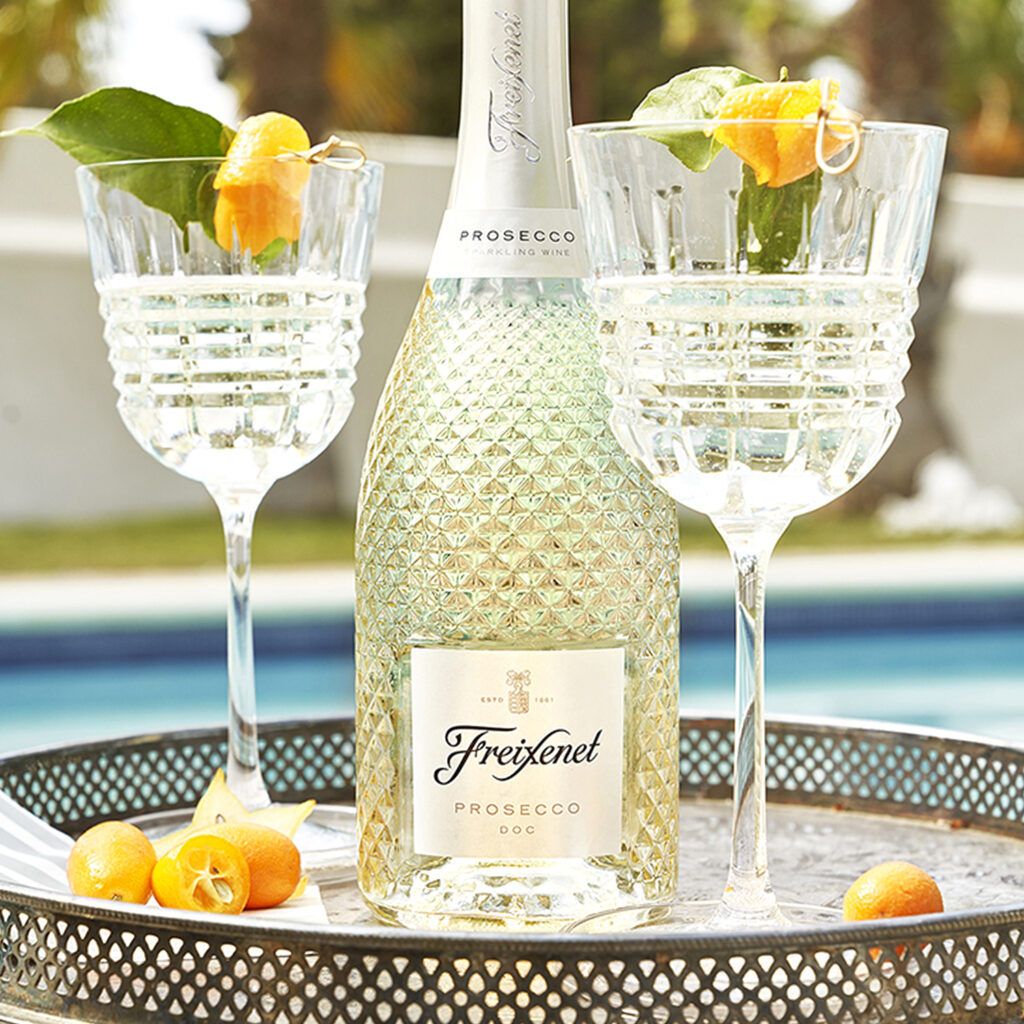 On the other hand, Mundus Vini once again rewards the quality of the Freixenet Group wines. Freixenet Prosecco, which has obtained a silver medal at this contest after being recognized at Concours Mondial de Bruxelles, is made with the best Glera grapes from the Italian region of Veneto, a fruity, fresh and seductive sparkling. With this product Freixenet extends its extensive experience and prestige to Prosecco, combining superior quality with spectacular beauty.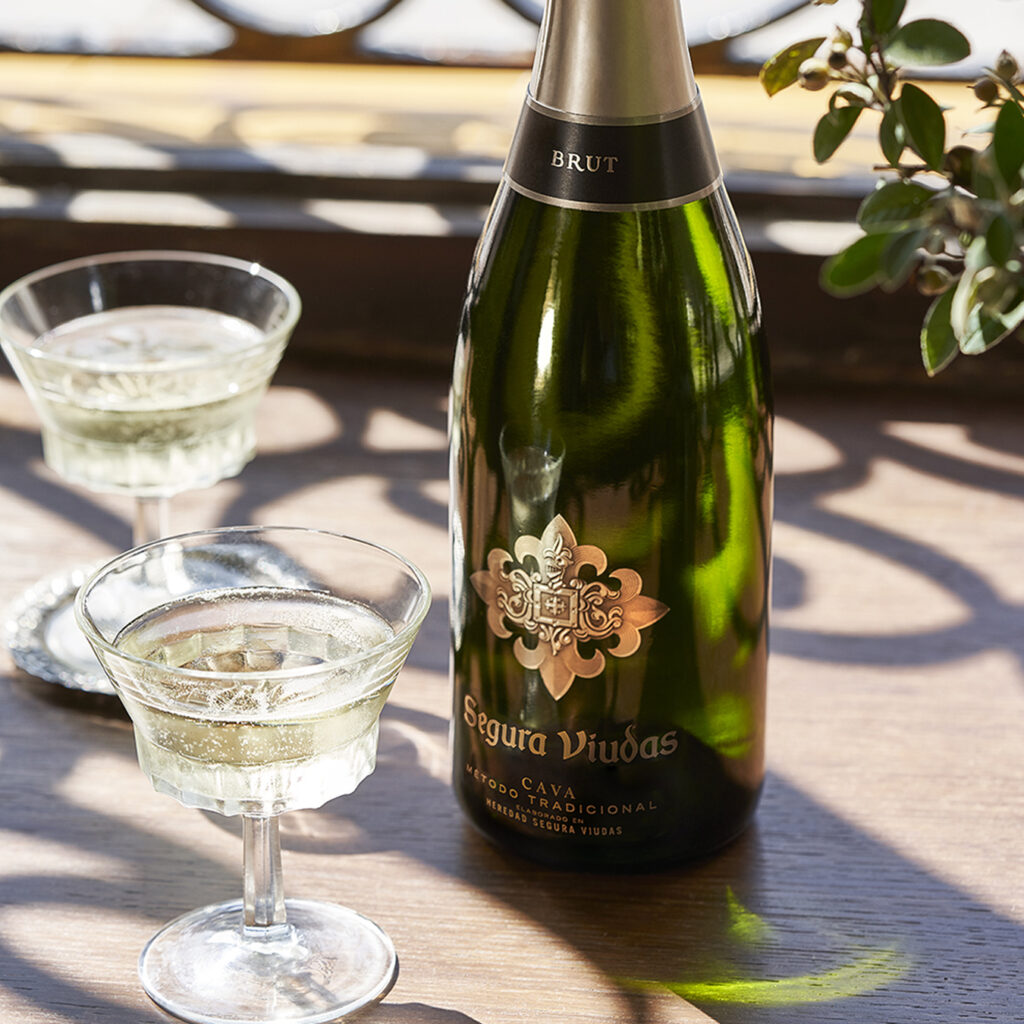 Finally, fruit, freshness and complexity are the three main virtues that define Segura Viudas Brut Reserva. As a result we obtain aromas of white, tropical and citrus fruits, and moderate floral notes. The distinction awarded to this elegant cava by Mundus Vini joins other awards obtained at Decanter World Wine Awards, Concours Mondial de Bruxelles, Premis Vinari or Sommelier Choice Awards.
The elegant aromas of our cavas have undoubtedly convinced the expert committee of Mundus Vini, one of the most prestigious wine and sparkling competitions in the world founded by the leading publisher in the wine sector, Meininger Verlag. Each year, it evaluates more than 11,000 products and has a panel of 300 wine specialists from around the world as a jury.
The awards obtained demonstrate, once again, the commitment of the Freixenet Group with the highest quality and demand in all its products.