The Freixenet Group promotes internal talent with Cristina Garcia Brunet and Jordi Bonmatí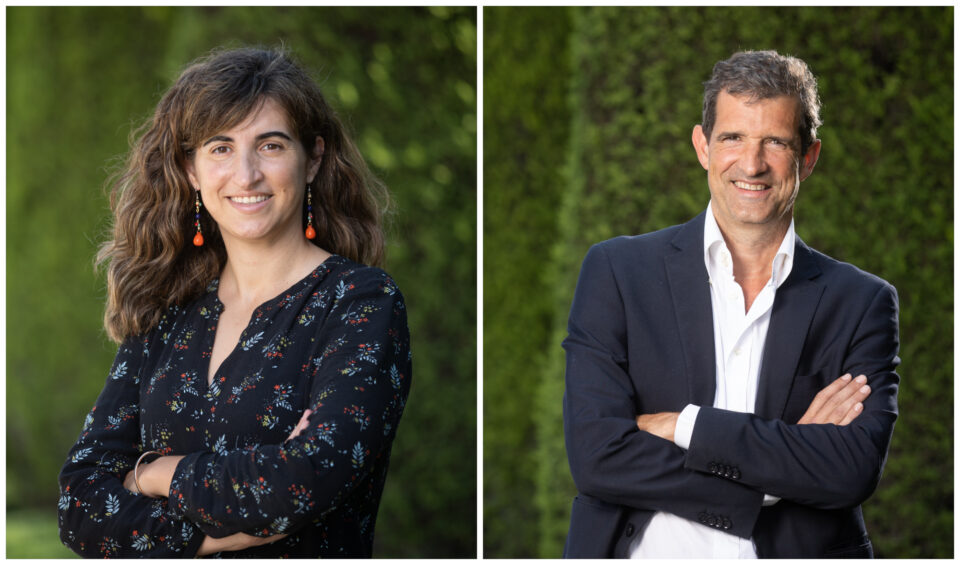 Cristina Garcia Brunet becomes the company's new Human Resources Director and takes over from Francisco Herrero, who has held this position for 15 years
In addition, the Freixenet Group divides the Supply Chain Management area into two structures: Josep Palau will direct Operations and Jordi Bonmatí will lead Supply Chain
The Freixenet Group has appointed Cristina Garcia Brunet Director of the company's Human Resources Department and Jordi Bonmatí Director of Supply Chain. Both movements are part of the company's strategy to strengthen its position as a leading company and referent in the sector.
Cristina Garcia Brunet assumes the position of HR Director in addition to her current functions as HR Organizational & Change Manager of the company. Garcia Brunet's main challenges will be to lead organizational strategies from HR that help the business achieve its objectives, as well as to develop programs and actions that promote a culture oriented towards training and development to retain and attract the best talent.
Graduated in Psychology and Business Administration at University of Campbell (USA), Master in HR and Co-Active Coach (CPCC), Cristina Garcia Brunet takes office after nine years at the Freixenet Group. During this period of time, Garcia Brunet has stood out for her contribution to the search and attraction processes of talent, training and development programs of the company, creation of an online training platform and her facilitation in management projects exchange.
Cristina Garcia Brunet takes over from Francisco Herrero, who has been part of the company's HR Department Management for 15 years. Herrero has contributed exponentially to the transformation and organizational change of Freixenet Group. Thus, Herrero ends a long professional career of more than 40 years dedicated to Human Resources, having led HR Departments of well-known multinationals.
Likewise, the Freixenet Group has carried out the reorganization of the Supply Chain Management (SCM) area in order to carry on with continuous and sustainable improvement in all its operations. In this sense, the SCM segment is subdivided into two new structures: the Operations area and the Supply Chain area.
Within the framework of this process, Jordi Bonmatí, who currently occupies the position of Project & Business Development Manager of the Freixenet Group, will lead the new area as Director of Supply Chain. Bonmatí is an agronomist and has coursed an MBA at ESADE Business School and a General Direction Program at IESE Business School. After more than 13 years in the company, where he has served as Managing Director of Cavas Hill and Managing Director of Freixenet Mexico, among other positions, Jordi Bonmatí will direct the new Supply Chain area that integrates all activities and departments related to suppliers and customers.
For his part, Josep Palau, member of the Executive Committee of the Freixenet Group in Spain, will lead the operational area as Director of Operations. This new structure integrates all the activities and departments directly linked to the production process.