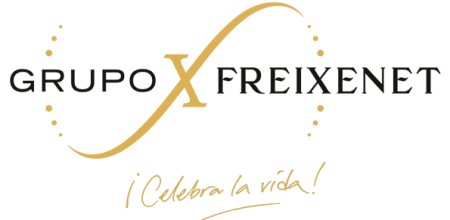 About us
The Freixenet Group has been making wines since 1861. With our more than 150 years of experience, we are one of the leading companies in the Spanish winegrowing sector and the world leader in high-quality sparkling wines produced using the traditional method. From our headquarters in Sant Sadurní d'Anoia, Barcelona, we have created a large group with wineries located in the best winegrowing regions of Europe and America, as well as commercial subsidiaries established around the world.
In 2018 we joined forces with Henkell and embarked on an international alliance which resulted in the creation of the Henkell Freixenet group, world leader in sparkling wines. Our company is a member of Geschwister Oetker Beteiligungen KG, an internationally active group of companies owned by Alfred, Ferdinand and Julia Oetker and based in Bielefeld. With a turnover of almost 2 billion euros and more than eight thousand employees, Geschwister Oetker combines the values of a respected family business with dynamic growth ambitions. For more information, please visit www.Geschwister-Oetker.com.
Within the framework of its commitment to the environment, society and human rights, Freixenet publishes its report on the State of Non-Financial Information (EINF) for 2022.
Vision and mission
We want to continue being the first choice in sparkling wine for consumers. Our mission is to help the world celebrate life's big and small moments, which make us all happier. Celebrate life!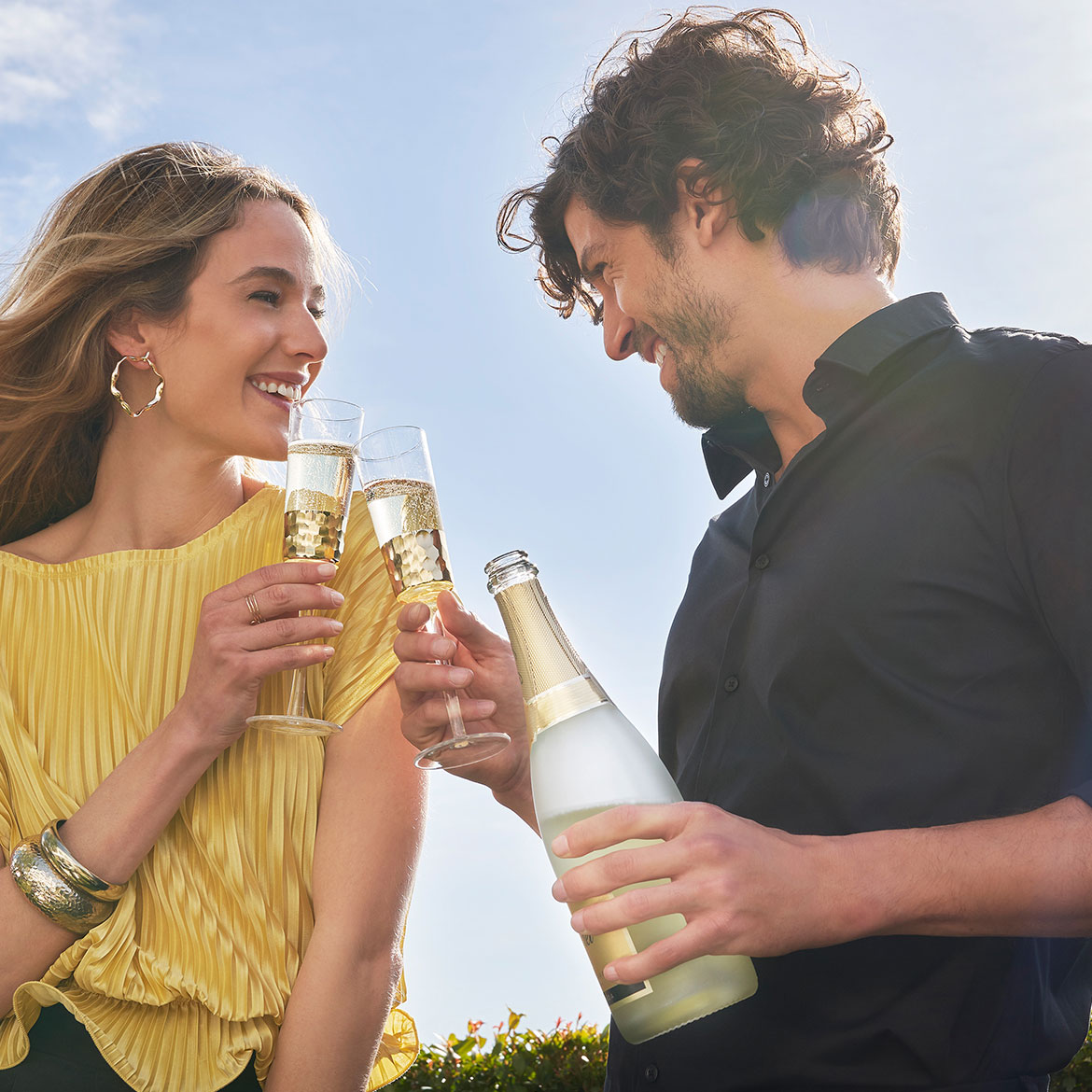 Viticulture
Vineyards are the heritage of the regions where we operate. They make up the landscape and guarantee the future. At the Freixenet Group, viticulture is the cornerstone for producing unique wines. Winegrowing tasks, performed by experts all year round, are key to the cultivation of the best grapes. Furthermore, our strong link to the land where our wines are produced encourages us to be increasingly environmentally-friendly.
Oenology
Our oenology teams seek to create excellence in each and every one of our wines using their knowledge of oenology coupled with research. Accuracy, thoroughness and passion are the hallmarks of our technical team. Their talent and dedication, combined with the ageing process and meticulous work, are the key factors in obtaining the best possible product.
Innovation
Our strong commitment to technology and eco-innovation allows us continue to employ traditional methods but with greater efficiency and sustainability. Our extensive development of new technologies has also allowed us to perform large-scale production, while complying with the most demanding food quality and safety standards for our products.