Segura Viudas presents Brut Rosé, its commitment to premium rosé cava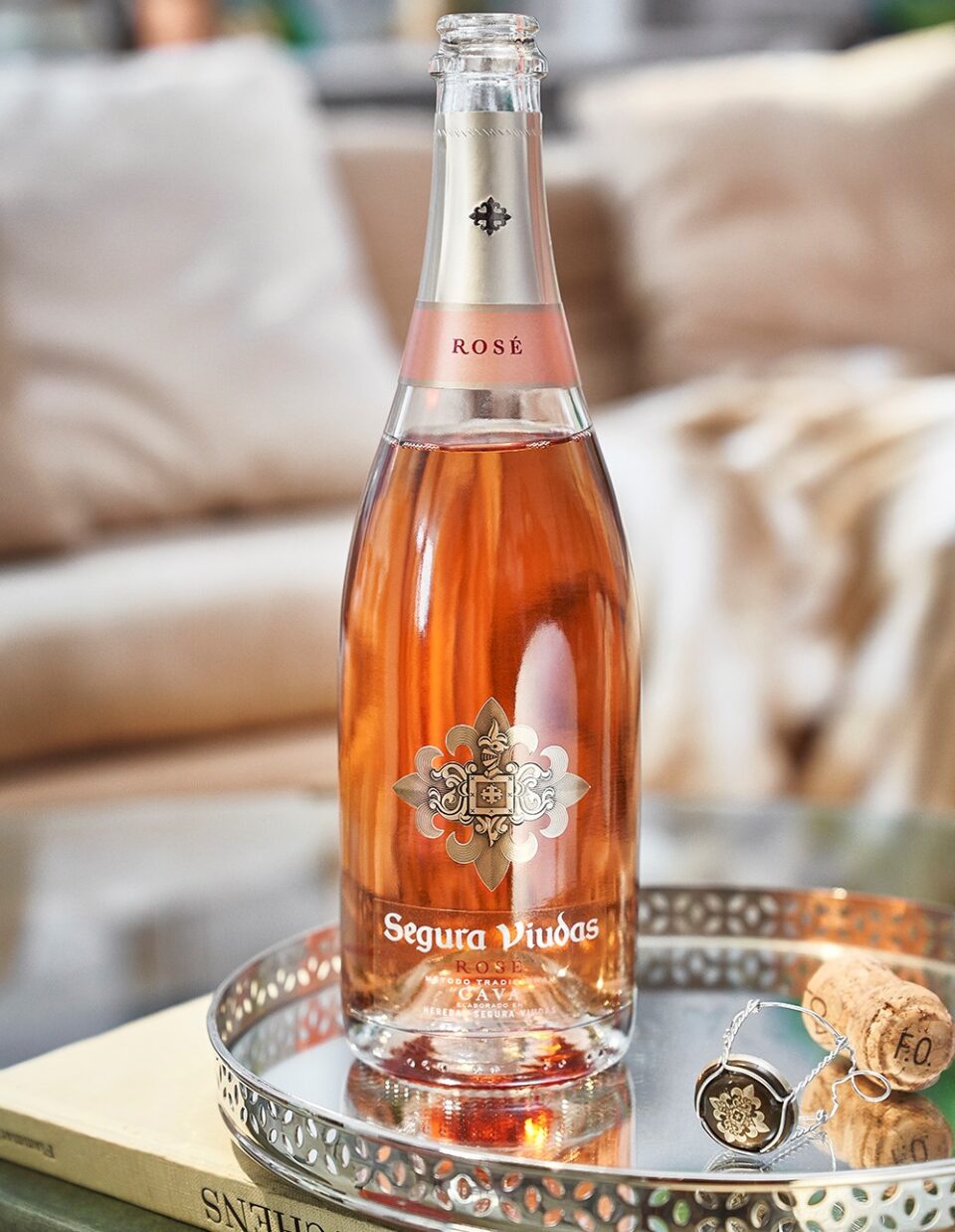 The new launch of the Torrelavit winery is a balanced cava made with the Trepat, Pinot Noir and Garnatxa varieties
In addition, Segura Viudas completes the makeover in all its cavas, with a sophisticated and minimalist design
Segura Viudas has launched Segura Viudas Brut Rosé on the market, a cava with which the company reaffirms its commitment to premium cavas. Likewise, the winery has completed the change of image of its range of cavas, promoted last november to launch its new stage.
The launch of Brut Rosé by Segura Viudas responds to the desire to offer everything that should be a rosé cava of the highest quality and to the growing consumer demand for this type of sparkling. The new rosé cava from Segura Viudas is made following the traditional cold maceration system with the grape rind to obtain the vivid color of this rosé and for the must to be impregnated with the aroma of the grape. The first and second fermentation is carried out with selected yeasts from the winery that provide their own identity. Finally, aging for a minimum of 12 months in contact with its yeast gives this cava the perfect balance between aromas of fruit, finesse and complexity.
Through a blend of the red grape varieties Trepat, Garnacha and Pinot Noir, Brut Rosé stands out for its freshness and fruity aromas, reminiscent of raspberry, currant and pomegranate. Its right point of sweetness make of the new Segura Viudas cava a very versatile rosé ideal to enjoy alone at any time or accompany aperitifs and meals outdoors. Canapes, seafood rice or grilled blue fish create very special pairings with this succulent rosé cava.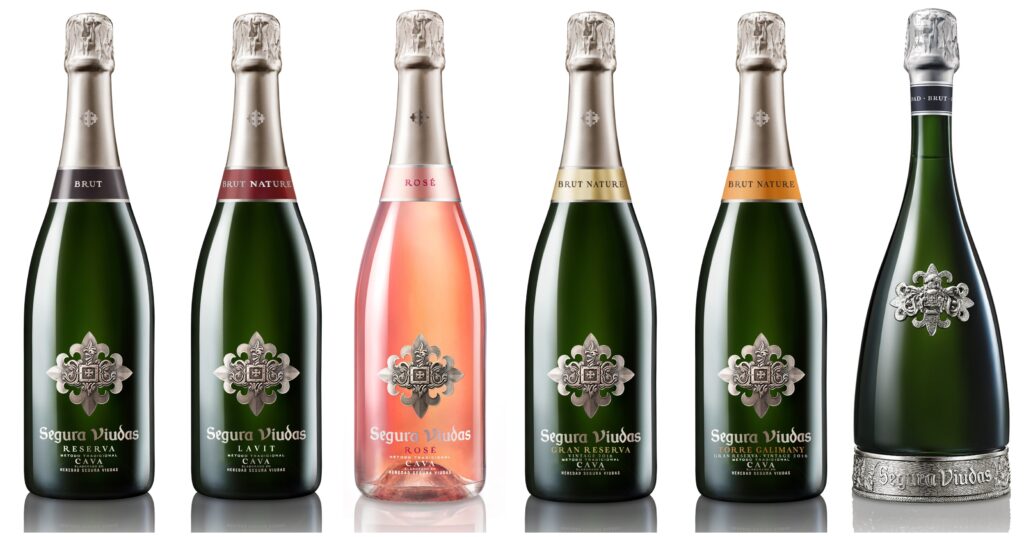 The arrival of the Brut Rosé cava is accompanied by the culmination of the Segura Viudas makeover. In this sense, the entire range of Segura Viudas cavas, made up of Brut Reserva, Lavit, Gran Reserva and Torre Galimany, have adopted a more sophisticated, modern and minimalist aesthetic, maintaining the tradition of the winery, giving prominence to the emblematic coat of arms of the "Heredad" . The new design is close to the presentation of the winery's most iconic cava, Reserva Heredad, which maintains its essence.
Under the "Respect the Roots" concept, Segura Viudas began a new stage last November marked by the commitment to high-end cavas and by a makeover that is now being completed in all its cavas. The new designs combine tradition and modernity, with a non-conformist and creative character that aims to value the history of the winery and the exceptional quality of the vineyards with which its wines and cavas are made.
Segura Viudas carries out all its activity with a deep respect for its roots, as shown by its commitment to the native grape varieties of the territory, to environmental balance and quality, combining tradition and modernity. As a result of its commitment to sustainability, Segura Viudas has achieved the CCPAE certification (which qualifies it as an ecological winery), the Wineries for Climate Protection certification and the Biosphere Sustainable Tourism seal.