Segura Viudas' Cava will be present at Barcelona's Mercè Festivities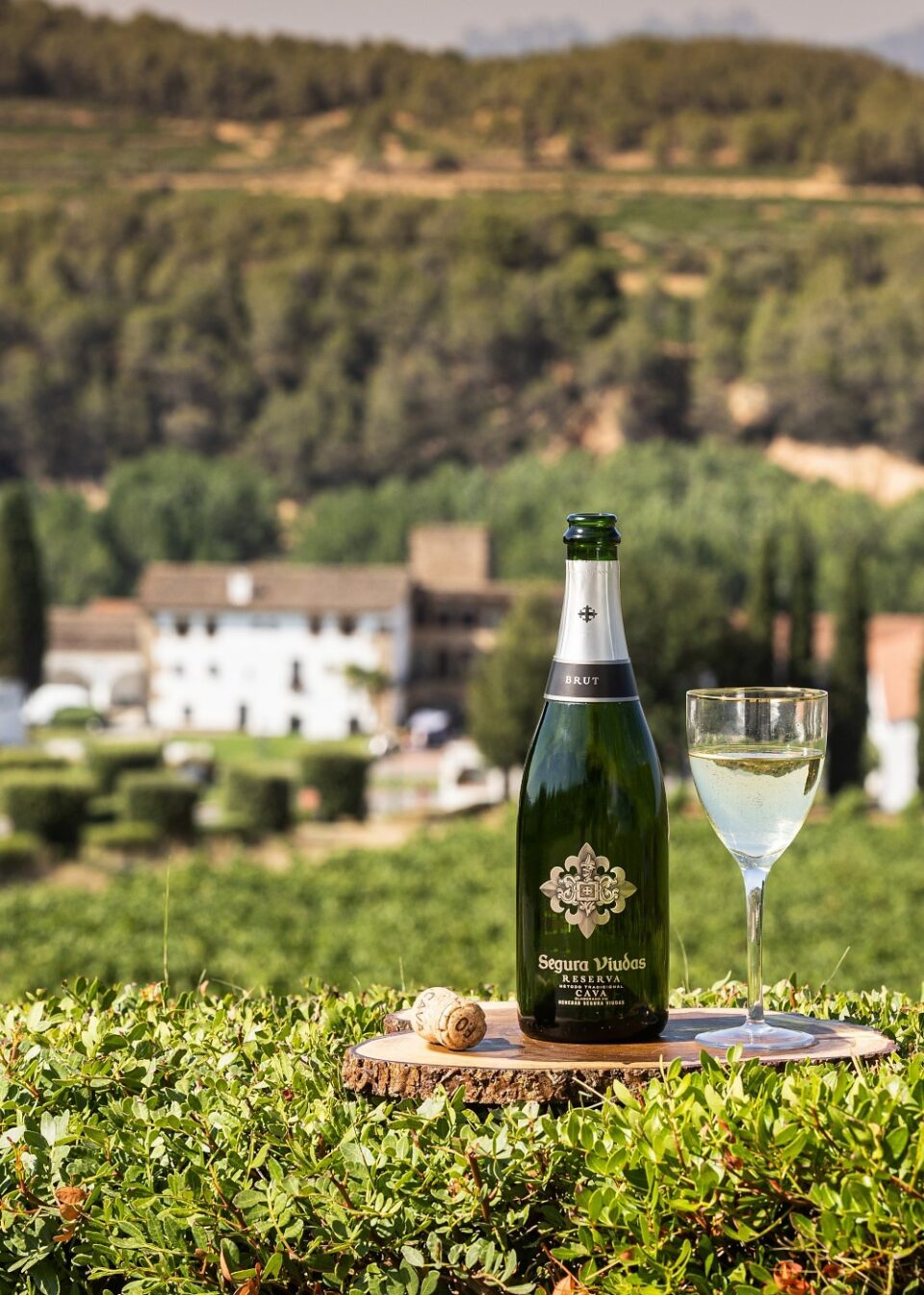 We are pleased to announce that Segura Viudas will be present at Barcelona's local Festivities where Catalan wine will be honoured with the "Barra de Vins Catalans de la Mercè", a bar of Catalan wines located at the Palau Robert gardens. Segura Viudas thus demonstrates, once again, its support for local culture and traditions, within the framework of its motto "Respect the roots".
On September 23, 24 and 25, you will be able to taste our emblematic Cava Segura Viudas Brut Reserva, from 12 noon to 8 pm; except on Friday night, which will close at 10 pm. We are looking forward to meeting you to toast with everyone at "La Mercè" with our excellent Cava.
The "Barra de Vins Catalans de la Mercè" is organized by INCAVI with the support of Palau Robert and there you can taste and discover Catalan wines of different varieties and elaborations, and learn about the main characteristics and territories of all the wine Denominations of Origin of Catalonia and the DO Cava. There will be more than 100 references of Catalan wines in a place designed to take a break and savour a glass of wine or cava while enjoying the Festivities of La Mercè in Barcelona or the activities that the Palau Robert offers during these festive days.