Freixenet and Henkell look to the future with confidence and enthusiasm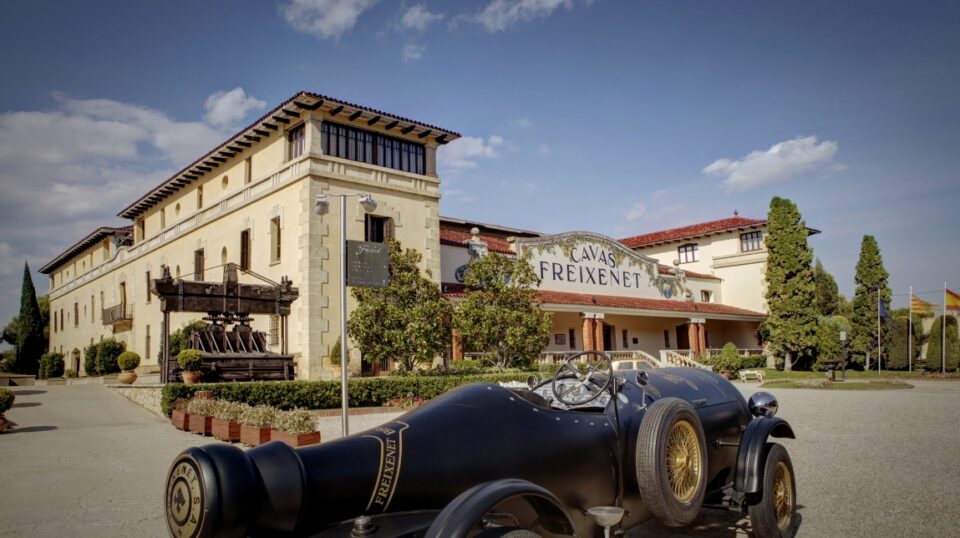 Continuity in management and strategy with the new members of the Oetker family on the Board of Directors
Freixenet makes a very positive assessment of the first years of the joint venture with Henkell Freixenet and looks to the future with optimism. The global Spanish-German cooperation, which began in 2018, is based on the good relationship between the shareholders of the two companies and the resulting business success.
Following the recent reorganization of the Dr. Oetker Group, Dr. Alfred Oetker and Carl Ferdinand Oetker have joined the Freixenet Group Supervisory Board as President and Member of the Board, respectively; positions held up to now by Dr. Albert Christmann and Demetrio Carceller.
Both appointments are added to the Board of Directors of the Freixenet Group made up of Pedro Ferrer, as Vice President, José María Ferrer and Dr. Andreas Brokemper. Pedro Ferrer and Dr. Andreas Brokemper are the CEOs of the company.
In the words of Pedro Ferrer, CEO of the company: "We are delighted with our joint success and we look forward to the future of our alliance, which has been so positive."
"Building on the great success of Freixenet over the last three years, my brother and I look forward to working alongside Pedro Ferrer, José María Ferrer and Dr. Andreas Brokemper," says Dr. Alfred Oetker, President of the Supervisory Board.
Today, Henkell Freixenet is the world leader in the sparkling wine market with a 9.7% share in value (source: IWSR). Freixenet is by far the strongest brand in the company, for which total sales of 100 million bottles are expected in 2021.