The Freixenet Group wineries lead in followers on Instagram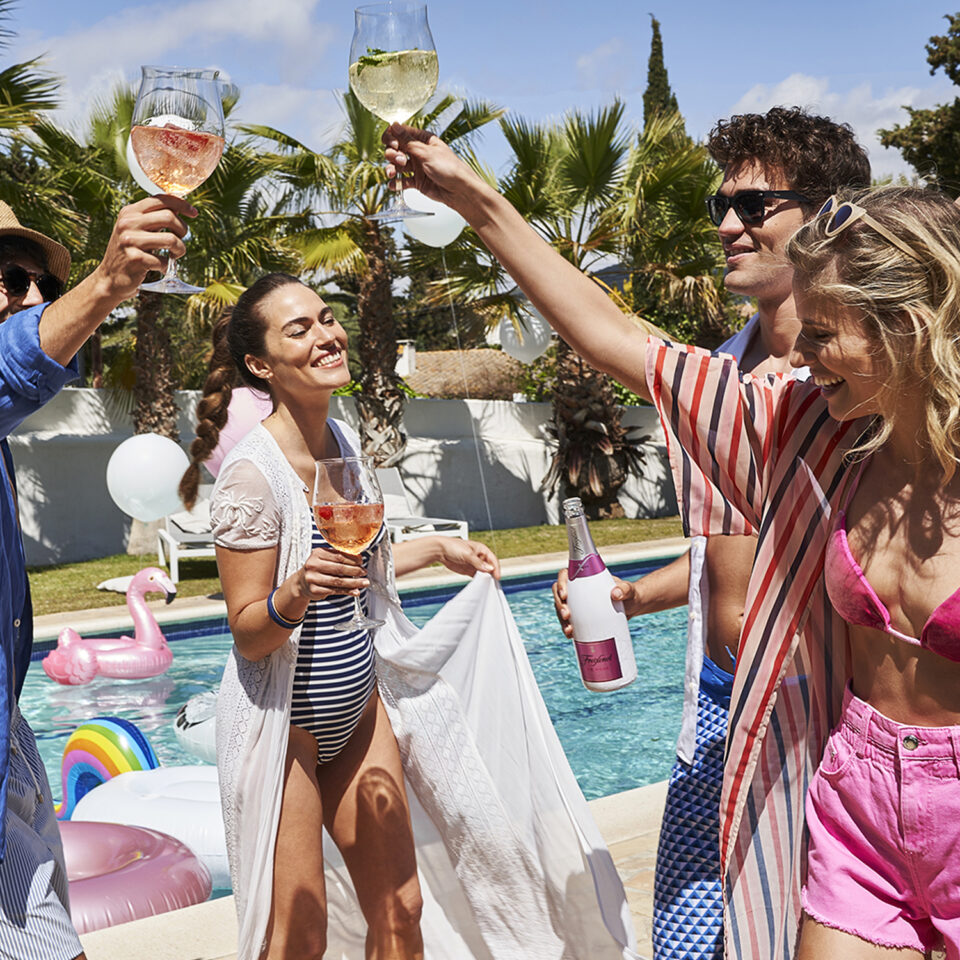 Freixenet leads the ranking of followers and Segura Viudas rises considerably according to the II Catalan Wine Barometer on Instagram
At the Freixenet Group we like to celebrate life. On this occasion we celebrate a great achievement: the Instagram profile of @Freixenet is, for the second consecutive year, the winery with the biggest number of followers in this social network of the entire Catalan wine sector according to the ranking of Enoturista.cat in the II Barometer of the Catalan Wine on Instagram. We have to celebrate this!
At the time of the study, Freixenet Instagram profile had 52,973 followers, occupying the first position in the ranking and doubling the followers of the second ranked winery. In addition, we repeat the leadership of the list, since we already occupied the Top 1 in the first edition of the Barometer last year. For its part, the profile of Segura Viudas on Instagram also enters the ranking in position 32 with 7,824 followers and shows strong growth in the last year.
At the Freixenet Group we have a very clear strategy that encourages our community to grow annually. "Behind our Instagram there are many professionals, an agency, planning a month in advance and a calendar", argues Nuria Val, Digital Manager at Freixenet. At the Freixenet Group we decided to bet and put more efforts in this social network because it was one of the ones that grew the most (and it continues to grow according to the latest annual IAB social media study), it allows us to reach our millennial target and helps us to be more meaningful with our audience offering visual, elaborated and aspirational content. The aim is to promote the new positioning of the Freixenet brand "Life is how you celebrate it" and convey the message that if a good moment is not celebrated with Freixenet, it is as if it had not happened.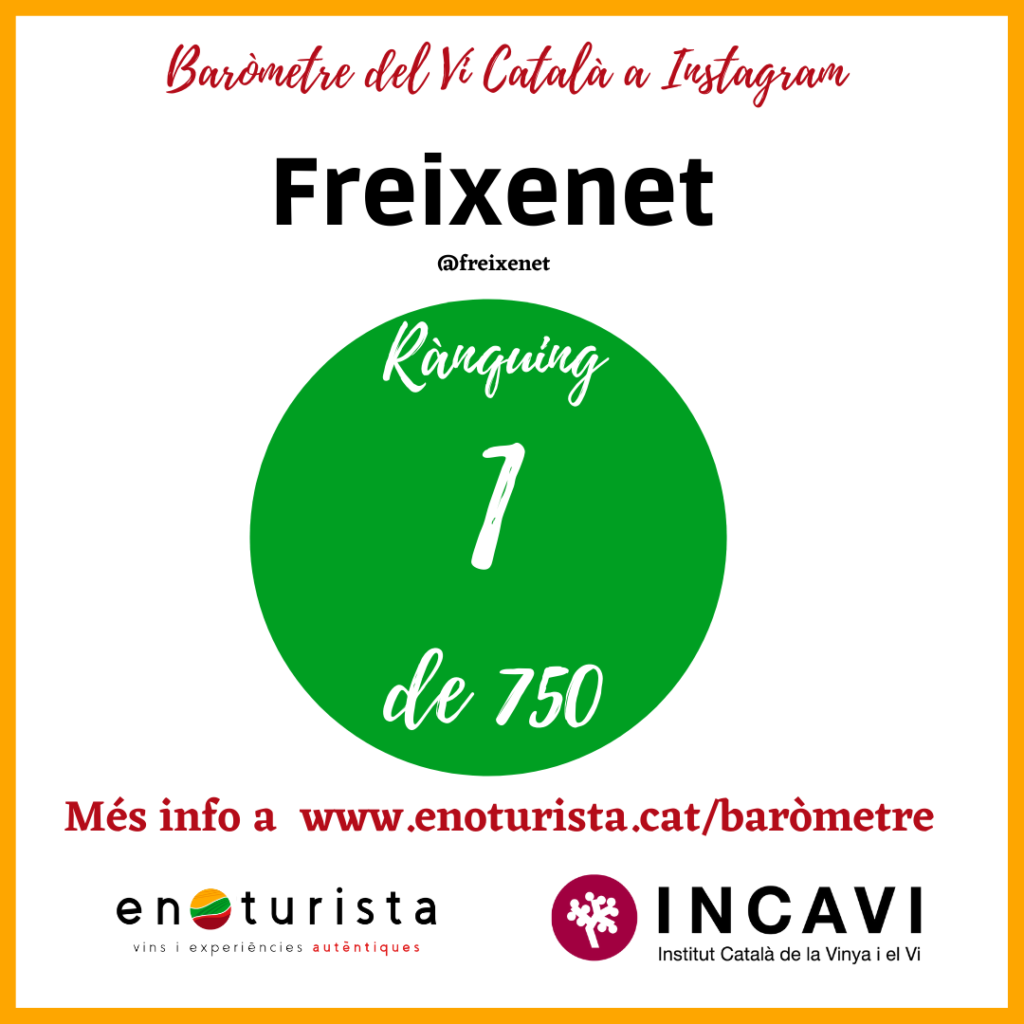 The Catalan Wine Barometer on Instagram is a study prepared by Enoturista, with the support of INCAVI, where the Instagram profiles of 750 Catalan wineries have been analyzed, obtaining results of how many wineries have a profile on this network, how many have registered , what growth in followers they have had and how has been the interaction response. With eight specialists, including our Digital Manager Núria Val, they have analyzed why Catalan wineries choose Instagram as the most active social network, what their experience is like, if it can be a good place to sell wines or reserve wine tourism, and how they can get the most out of the network.