The Freixenet Group triumphs at Mundus Vini and Concours Mondial de Bruxelles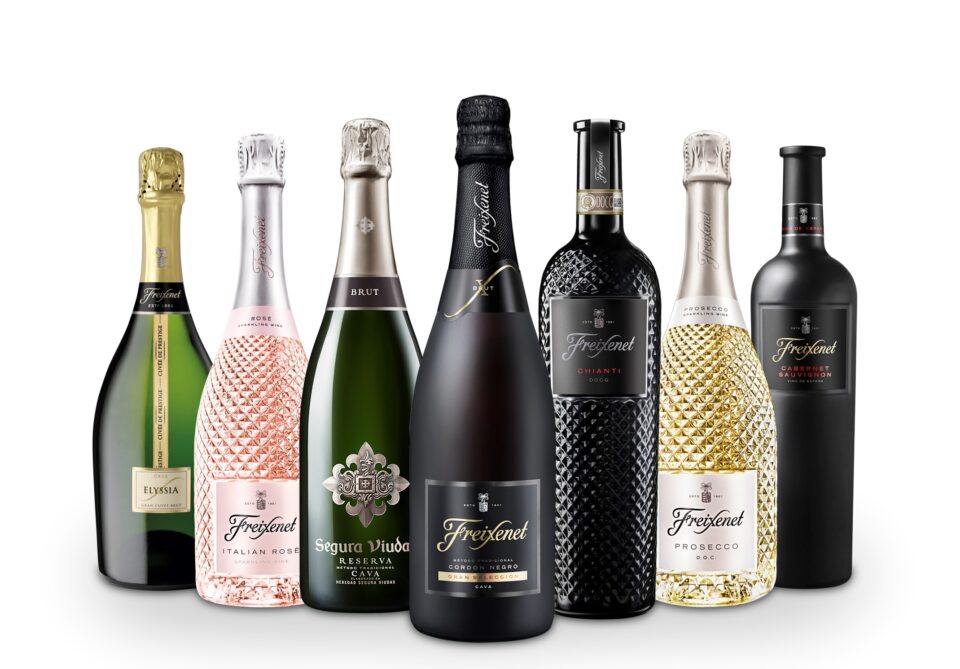 The products of the Freixenet and Segura Viudas brands shine at Mundus Vini Spring Tasting 2021 and Concours Mondial de Bruxelles – Rosé Selection contests
The company's new achievements, in the form of gold and silver medals, certify the firm commitment of the Freixenet Group to the highest quality
Freixenet and Segura Viudas, emblematic brands of the Freixenet Group, a world leader in quality sparkling wines, have added new successes at the prestigious competitions international Mundus Vini and Concours Mondial de Bruxelles, in their new special edition Rosé Selection.
Specifically, the Cavas Freixenet Cordón Negro Brut, Segura Viudas Brut Reserva and the red wine Freixenet Italian Wine Collection Chianti DOC 2018 have received gold medals at Mundus Vini Spring Tasting 2021, held in Germany. Likewise, the wine Freixenet Spanish Wine Collection Cabernet Sauvignon 2019 and the sparklings Freixenet Italian Rosé Sparkling, Freixenet Prosecco DOC and Elyssia Gran Cuvée Brut have been awarded with silver medals.
Founded by leading wine publisher Meininger Verlag, Mundus Vini is one of the most prestigious wine and sparkling wine competitions in the world. Each year, it evaluates more than 11,000 products and has a panel of 300 wine specialists from around the world as a jury.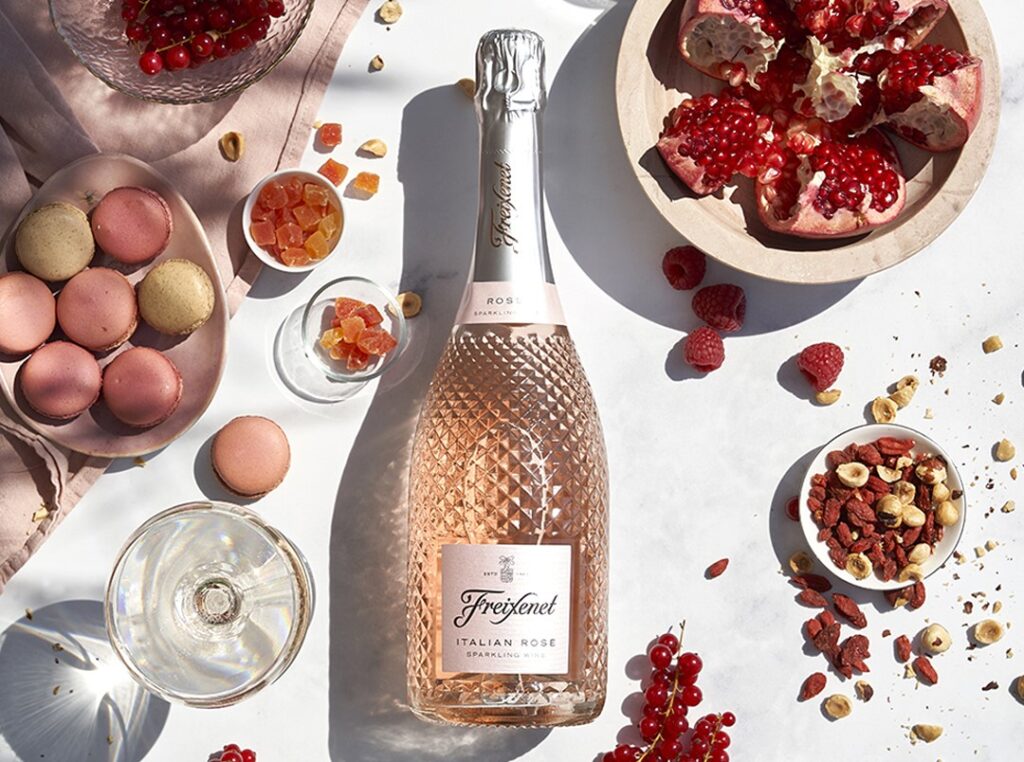 On the other hand, Freixenet Italian Rosé Sparkling has also won a silver medal at Rosé Selection, an early session dedicated exclusively to rosé wines and organized for the first time in 2021 by the renowned Concours Mondial de Bruxelles competition. The event, which took place in the Belgian capital, has brought together the best rosé wines in the world in order to respond to the growing interest and demand among consumers for these products. The company's award-winning sparkling wine, Freixenet Italian Rosé Sparkling, is a delicious combination of the finest Glera and Pinot Noir grapes harvested in Italy, a wine with an elegant rosy hue and dazzling shine and beauty.
The recognitions obtained in both international competitions demonstrate, once again, the Freixenet Group's commitment to the highest quality and demand in all its products.