Segura Viudas revalidates the Wineries for Climate Protection certificate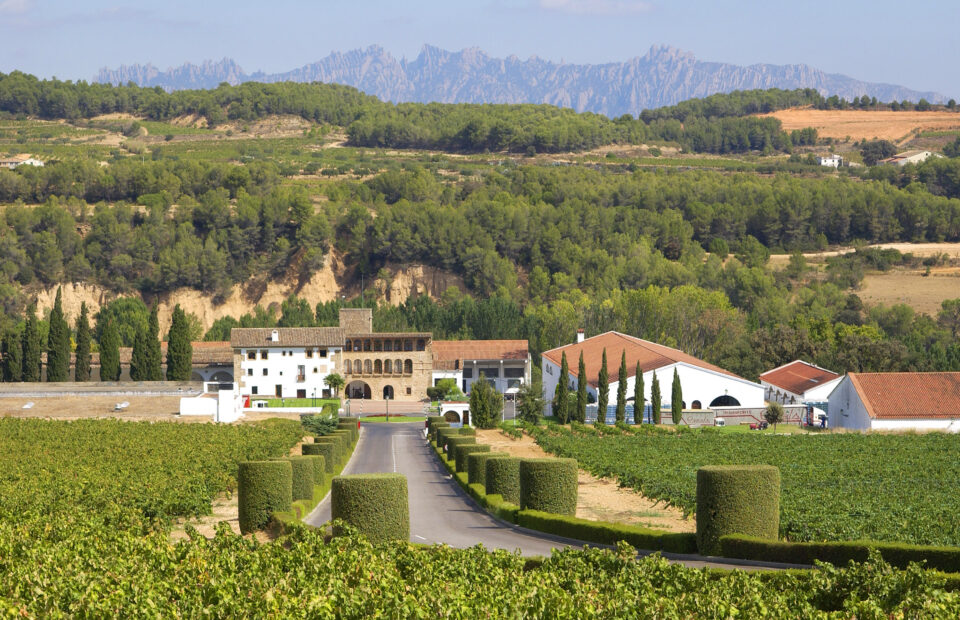 The Penedés winery obtains this important environmental certificate for the third consecutive time
Wineries for Climate Protection is a certification developed by the Spanish Wine Federation (FEV) and is the only one created specifically for the wine sector in environmental sustainability
This new recognition is added to the CCPAE, Safe Travels and Biosphere certifications, which confirm Segura Viudas' firm commitment to sustainability and safe wine tourism
Torrelavit, April 22, 2021-. Segura Viudas has renewed the Wineries for Climate Protection (WfCP) environmental accreditation for the third time in a row. This prestigious certificate, managed by the Spanish Wine Federation (FEV) and granted by the Spanish Association for Standardization (AENOR), is the only specific seal in the wine sector in terms of environmental sustainability.
The Torrelavit winery has again obtained this certification, an international benchmark in the sector, after increasing the score in its four pillars: the reduction of greenhouse gas emissions, water management, waste reduction and energy efficiency and use of renewable energies.
Specifically, Segura Viudas designed a plan to isolate the tanks for the refrigeration of wines and fermentation of musts and has managed to optimize all the purification processes to produce less sludge and waste. In addition, the winery has carried out a conversion of the conventional luminaries into LED luminaries as an energy saving measure, to which must be added the purchase of green energy, among other measures.
Obtaining the Wineries for Climate Protection seal is a new example of the commitment and efforts made by Segura Viudas to be an example of sustainability and environmental responsibility in the wine sector. The company already has the ISO 14.001 (environmental management system), CCPAE (Catalan Council of Ecological Agricultural Production) certifications; Biosphere, from the Responsible Tourism Institute; and Safe Travels, of the World Travel & Tourism Council. All in all, Segura Viudas continues to strengthen its commitment to safe, quality, sustainable wine production and wine tourism that respects the roots and the environment.