Freixenet presents the 2020 Progress Report of the UN Global Compact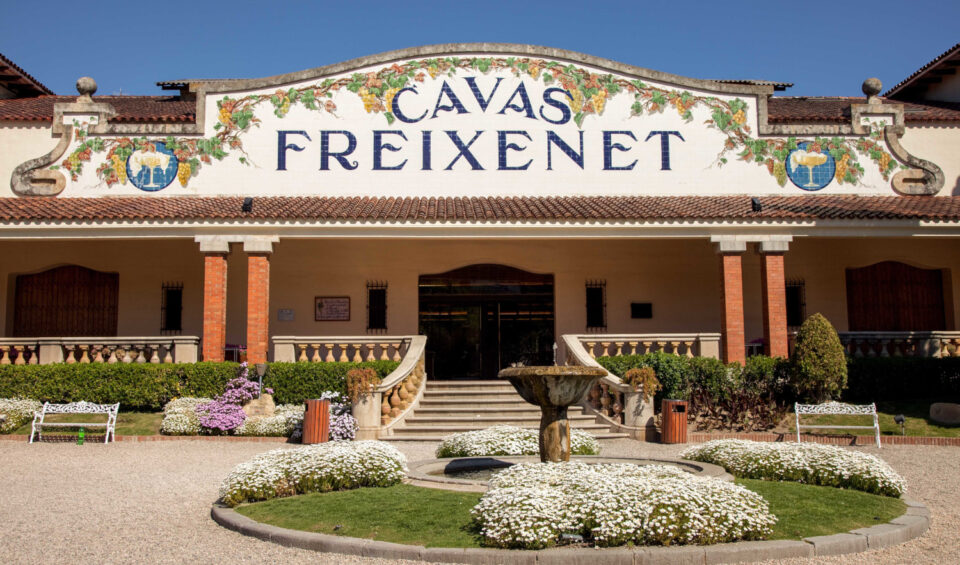 Freixenet has presented, for another year, its Progress Report of the United Nations (UN) Global Compact, the 2020 edition in this edition. It is the largest voluntary initiative worldwide in the field of Corporate Social Responsibility (CSR) and sustainable development, aimed at generating shared value. Specifically, the UN Global Compact project focuses on the areas of human rights, employment, the environment and the fight against corruption.
As a result of the firm commitment that Freixenet has always shown to its social responsibility, the company has continuously presented this report for almost two decades, always with the aim of continuing to improve in each and every one of the areas analyzed.
Innovation and social character define Freixenet, and the effort to be an increasingly responsible and sustainable company is an example. In this sense, it is worth highlighting that Freixenet has been a founding member of the Spanish Association of the United Nations Global Compact since 2002 and was the first wine group to achieve this at the national level.
After a year marked by the Covid-19 pandemic, the measures taken by Freixenet in the field of safety and hygiene, protecting employees, suppliers and customers at all times, have taken on importance in this year's report. Likewise, the company's vocation for solidarity has been demonstrated once again through financial and material donations to health centres in the Penedès, the Col·legi de Metges de Barcelona and the Spanish Federation of Food Banks. Finally, Freixenet's commitment to sustainability and the environment is another of the company's axes, which continually strives to establish environmental improvement objectives that allow it to produce in the most sustainable way possible, a fact recognized by obtaining the ISO 14.001, being the first company in the sector to achieve it in 1999.
You can check Freixenet's 2020 Progress Report for the Global Compact here.