The Freixenet Group celebrates the annual conference with grape suppliers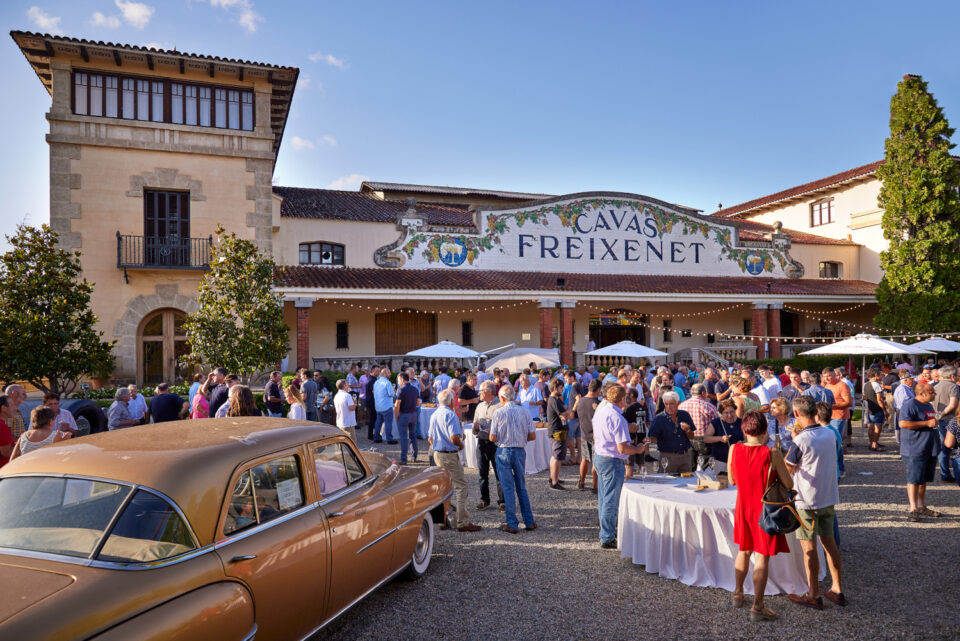 More than 300 winegrowers attended the annual meeting at the group's cellars in Sant Sadurní d'Anoia
The management of the company showed its support and gratitude to the winegrowers for their great work
The Freixenet Group, world leader in the sparkling wine market, has held the traditional annual conference with grape suppliers at the company's headquarters in Sant Sadurní d'Anoia. The meeting, which took place on June 22, was attended by more than 300 winegrowers from the area.
During the meeting, Pedro Ferrer, Vice President and CEO of Grupo Freixenet, and Eberhard Benz, CTO of Henkell Freixenet, showed their support and gratitude to the winegrowers for their great work. In addition, they also presented the company's point of view on the current situation of the cava market and its recovery, as well as the need for cooperation between all agents to guarantee greater growth for the benefit of the cava sector as a whole.
In this sense, Ferrer and Benz reiterated the company's commitment to contribute to the sector, building stable and lasting relationships with suppliers. Likewise, the company expressed its willingness to increase the price of grapes and the implementation of long-term contracts within the framework of its commitment to stability, commitment and future sustainability. In parallel, Pedro Ferrer encouraged viticulturists to mobilize and vote in the upcoming elections for the Cava Regulatory Council (CRC) called for the month of July.
For their part, Josep Palau, Operational Manager of the Freixenet Group, and Meritxell Parera, Head of Grape and Wine Purchasing, highlighted the great work of the suppliers and the quality of the grapes, which have contributed to the company being recognized with multiple awards. both in the Freixenet and Segura Viudas brands.
This year the meeting featured a conference on wine records by Anna Goutan, head of the Agricultural Management Service of the Department of Agriculture, Livestock and Fisheries.