Incorporations in the Marketing and Trade Marketing team at the Freixenet Group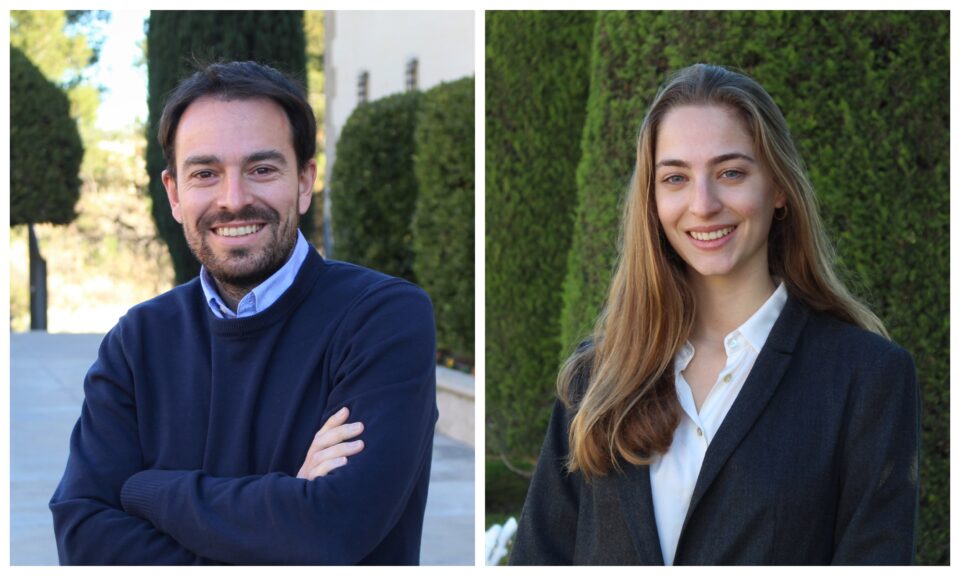 Within the framework of our commitment to employment and talent as a leading company, we are proud to announce the incorporation of Joan Ribàs and Carme Esteba in the Trade Marketing and Marketing Spain teams of the Freixenet Group, respectively.
Joan Ribàs has joined the Trade Marketing team as Channel Development Manager. In this newly created position, Joan will be responsible for developing the distribution channel of the on-trade channel.
Joan has a degree in Business Administration and Management from UPF and a Master's in Marketing Management from ESADE. He began his professional career in leading companies in the beverage, food and luxury sectors, where he developed a large part of his professional career in the areas of sales and trade marketing.
After his arrival at the Freixenet Group, Joan will be in charge of defining an on-trade channel strategy supported and aligned by the sales team. His main objective is to grow the segment by creating long-term partnerships with clients, in addition to helping the sales team achieve its goals. His purpose is clear: "to ensure that the transformation occurs in the most comfortable way possible for all parties, and that distributors feel reinforced by the company at all times".
For her part, Carme Esteba has joined the Marketing Spain team as brand manager of the brands Mangaroca, René Barbier, Canals & Nubiola and I Heart, after completing her internship at our company.
Carme is a graduate in Business Administration and Management from UPF and had an international academic experience at the Universiteit Van Amsterdam. She also has a master's degree in International Marketing at EADA Business School. Carme had the opportunity to gain experience as a Marketing Research Consultant in London and as a consultant.
"My goal is to make brands grow by creating brand value and my role as manager consists of making the best decisions to achieve this purpose", says Carme. For Carme, the Feixenet Group is a company that never stops innovating and that markets excellent quality products that accompany the most beautiful moments in life. For her, this new opportunity is a pleasure, and she also fully agrees with the brand's message: "celebrating both the big and the small moments in life." For Carme it is a tribute to the life journey of each one.
We welcome both of them and wish them every success in the future!