Freixenet's Elyssia range triumphs at the Bacchus Contest with a gold and a silver medal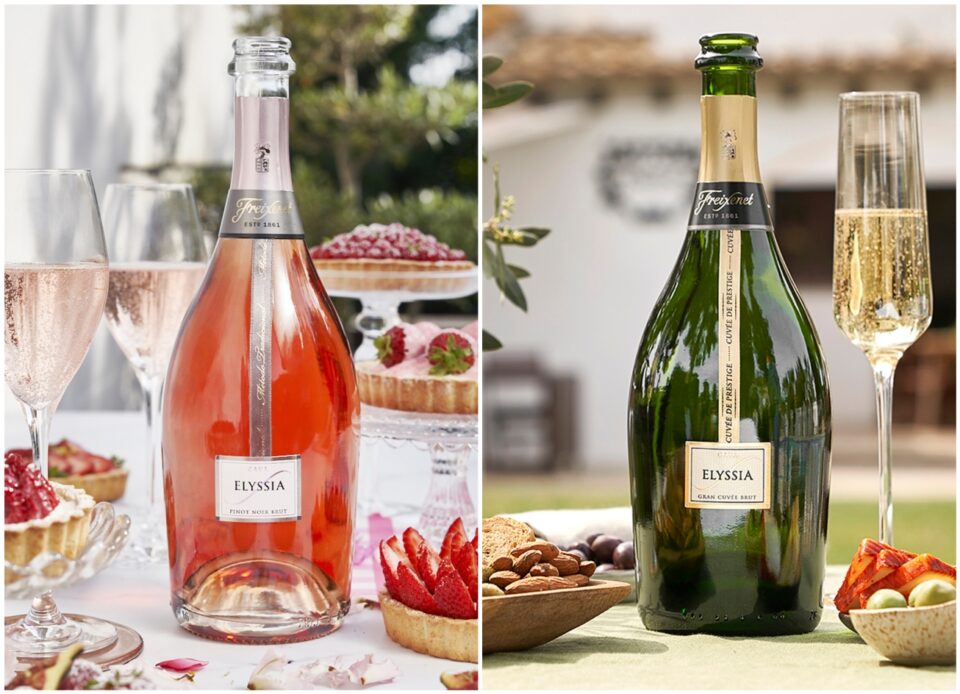 The Elyssia Pinot Noir Cava has obtained a gold medal, while Elyssia Gran Cuvée has received the silver medal; the new Freixenet Carta Rosé has also been awarded with a silver medal
The prestigious Bacchus International Wine Competition, organized by Unión Española de Catadores (UEC), brings together the world's leading expert tasters
The world leader in sparkling wines Freixenet has once again achieved success thanks to the quality of its Cavas. On this occasion, the Elyssia Pinot Noir Cava has been awarded a gold medal at the famous Bacchus International Wine Competition, while Elyssia Gran Cuvée and the new Freixenet Carta Rosé have each obtained a silver medal.
The prestigious Bacchus contest, organized by Unión Española de Catadores (UEC), has brought together 83 expert tasters from 21 different countries in Madrid. After analyzing almost 1,700 wines and sparkling wines from the main producing regions of the world, the jury of the contest has decided to award the quality of Elyssia Cava range with a gold medal, reserved for wines that obtain ratings above 88 points, and a silver medal.
Freixenet's Elyssia range was born in 1997 with its first vintage. Specifically, Elyssia Pinot Noir is a rosé Cava which stands out for being fruity, tasty and refreshing on the palate. Aged for 18 months, it is an elegant and harmonious Cava that summarizes the essence of the best Pinot Noir grapes. This new success, which is added to previous recognitions obtained in the most demanding and prestigious competitions, such as Mundus Vini, Berliner Wein Trophy or CINVE, denotes the high quality of Elyssia Pinot Noir.
On the other hand, Elyssia Gran Cuvée is a brut, modern and delicious Cava, designed for the great lovers of Chardonnay. With a varied blend that also includes the Pinot Noir, Macabeo and Parellada varieties, it is a Cava with fine bubbles that feels very smooth, fresh and creamy on the palate. An emblematic Cava by Freixenet that accumulates successes and achievements before the main wine experts in the world and that also received the gold medal at Bacchus 2018.
Finally, Freixenet Carta Rosé, launched at the end of 2020, is a Cava made from grapes of the Trepat and Garnacha varieties. Carta Rosé is a young and fresh Cava, with a bright strawberry color and abundant medium-sized bubbles. In addition, it presents floral and laurel aromas, fused with notes of red and exotic fruits, as well as great freshness and lightness on the palate. The recognition of the Bacchus contest once again highlights the great quality of Freixenet.