Freixenet launches its Christmas digital campaign 'Life is how you celebrate it'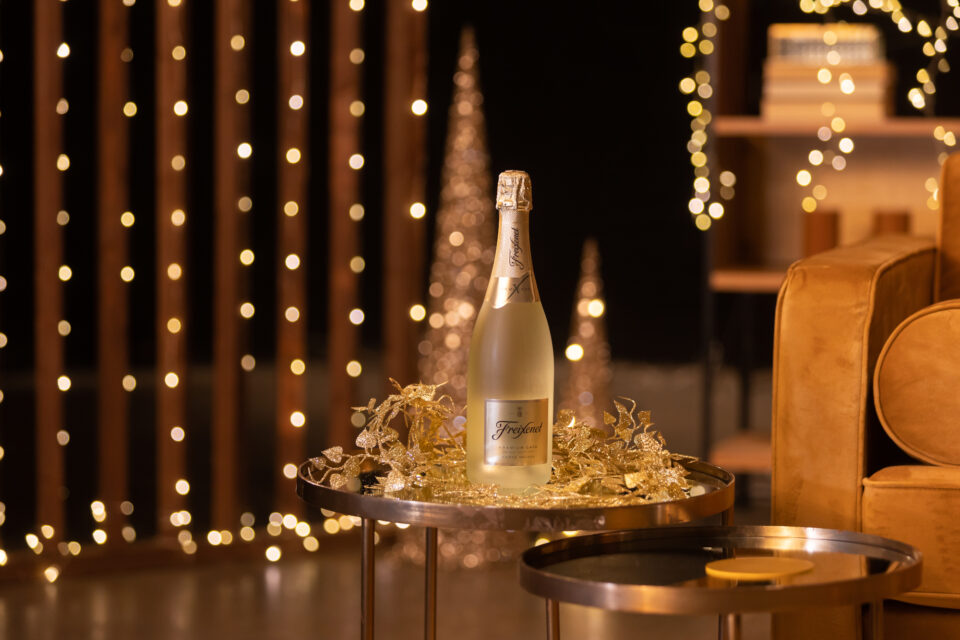 Freixenet takes a further step in its communication strategy and creates a digital communication campaign to consolidate the message of its campaign
The new Christmas campaign invites the consumer to reflect on the moments of celebration and to put them in value
Freixenet, the world's leading cava brand, launches its new digital campaign in order to complete and enhance its message "Life is how you celebrate it". After the launch of its new global campaign, the brand takes a further step in the dissemination of its campaign by creating a digital communication strategy that draws closer to the consumer and invites them to reflect on the moments of celebration. The Freixenet cavas that star in this digital campaign are the emblematic Carta Nevada and Cordón Negro.
In this sense, the campaign invites us to reflect on the last time the protagonists celebrated a special moment, and invites us to think about the small and great moments that could and should be celebrated, being aware that the more we celebrate, the richer our life is. .
"Freixenet's DNA is to help people celebrate and, therefore, our goal is for people to enjoy those big and small moments more. As we expressed in our campaign last year, our days are full of good moments that if celebrated are even better moments and, if we pay attention, our days are full of them. We have discovered that we celebrate little, which is why this year we want to invite people, through our campaign, to more consciously celebrate the good moments of everyday life ", pointed out Gabriela Rivieccio, Marketing Director of Grupo Freixenet in Spain.
The objective of this strategy is to complement the strong television projection of the brand, inspired by the Mediterranean lifestyle, celebration and joy of living, and which is broadcast from December 2 to January 6 in digital activation in online video: YouTube and video platforms and social networks.
The new Freixenet digital campaign has been carried out by Havas Creative and produced by La Joya under the direction of Toño Mayor, while the media center is MediaCom.