Freixenet Group obtains good results in the Vinari Awards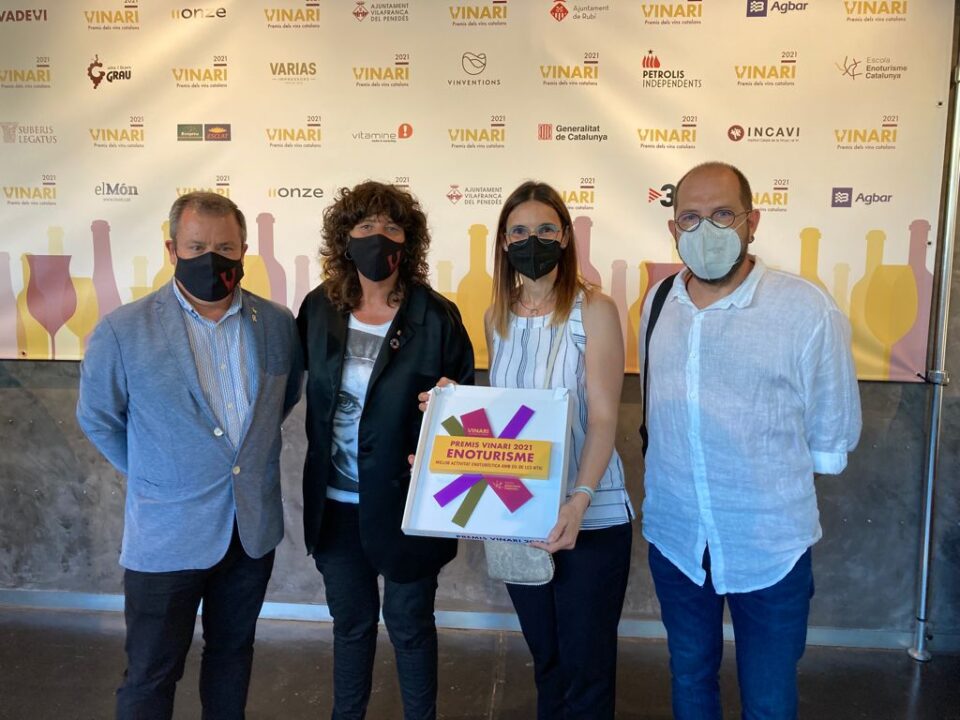 The Freixenet Group has obtained good results in the recent summer edition of the Catalan wine contest Premis Vinari 2021 dedicated to recognizing the best young wines. The event took place this Friday, July 9, in Vilafranca del Penedès. For the first time, the event has also included different categories of awards in the field of wine tourism. Once again, the Freixenet Group has been successful in this competition thanks to the quality of its wines and wine tourism activities.
Segura Viudas Brut Reserva 2020 adds a new recognition by obtaining a Gold Medal in the Young Sparkling category (up to 18 months old). The notes of fruit taste, freshness and complexity are the three main virtues that define Brut Reserva by Segura Viudas. In addition, this cava has structure, softness in the mouth, more complex aromas (honey, nuts, flowers) and an elegant and persistent bubble. This distinction at Premis Vianri joins other international awards that Brut Reserva has recently won, such as the medals awarded at Concours Mondial the Bruxelles, Mundus Vini and Decanter World Wine Awards.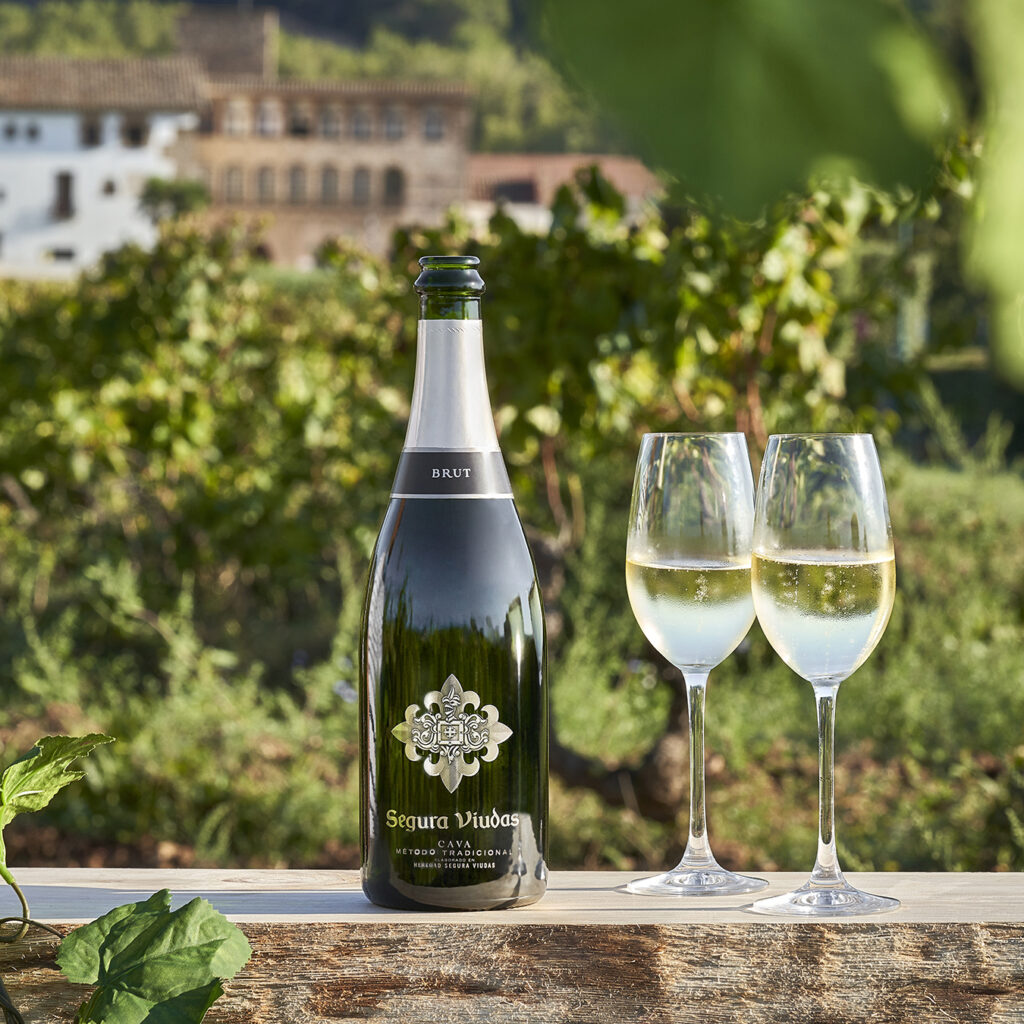 On the other hand, the Freixenet online wine tourism proposal "Tast & Casa" has received a special mention for the Best use of new technologies in wine tourism activities. Adapting to the context of the pandemic, we promoted three different types of live virtual tasting: gastronomic Cavas, mini & Iberian hands and great European sparkling wines. The activity aims to gather friends, co-workers or family and enjoy an online pairing where you can discover the world of bubbles in a safe, personalized and individual way. Our wine educators connect in a live video conference at the agreed time to guide and stimulate the tasting, and make recommendations for the service, pairing and enjoyment of the Cavas. Companies and individuals from the Netherlands, the UK, Ireland, Germany, the United States, among others, have enjoyed this experience that adds value to our products and brings the Freixenet brand closer to the consumer.
In this ninth edition of Premis Vinari, the contest has organized for the first time two separate delivery events, one in summer and the other in autumn, in order to unveil the best young white, rosé and sparkling wines coinciding with the summer months, which are the most optimal for consumption. The competition has a jury specialized in evaluating wines from all Catalan regions and the different styles of vinification. Among the more than sixty experts who participated, there are renowned sommeliers and winemakers, responsible for blind tasting and evaluating the nearly 850 participating samples.